Polar Bears and Their Story
Polar bears are interesting creatures whose facts and stories need to be told.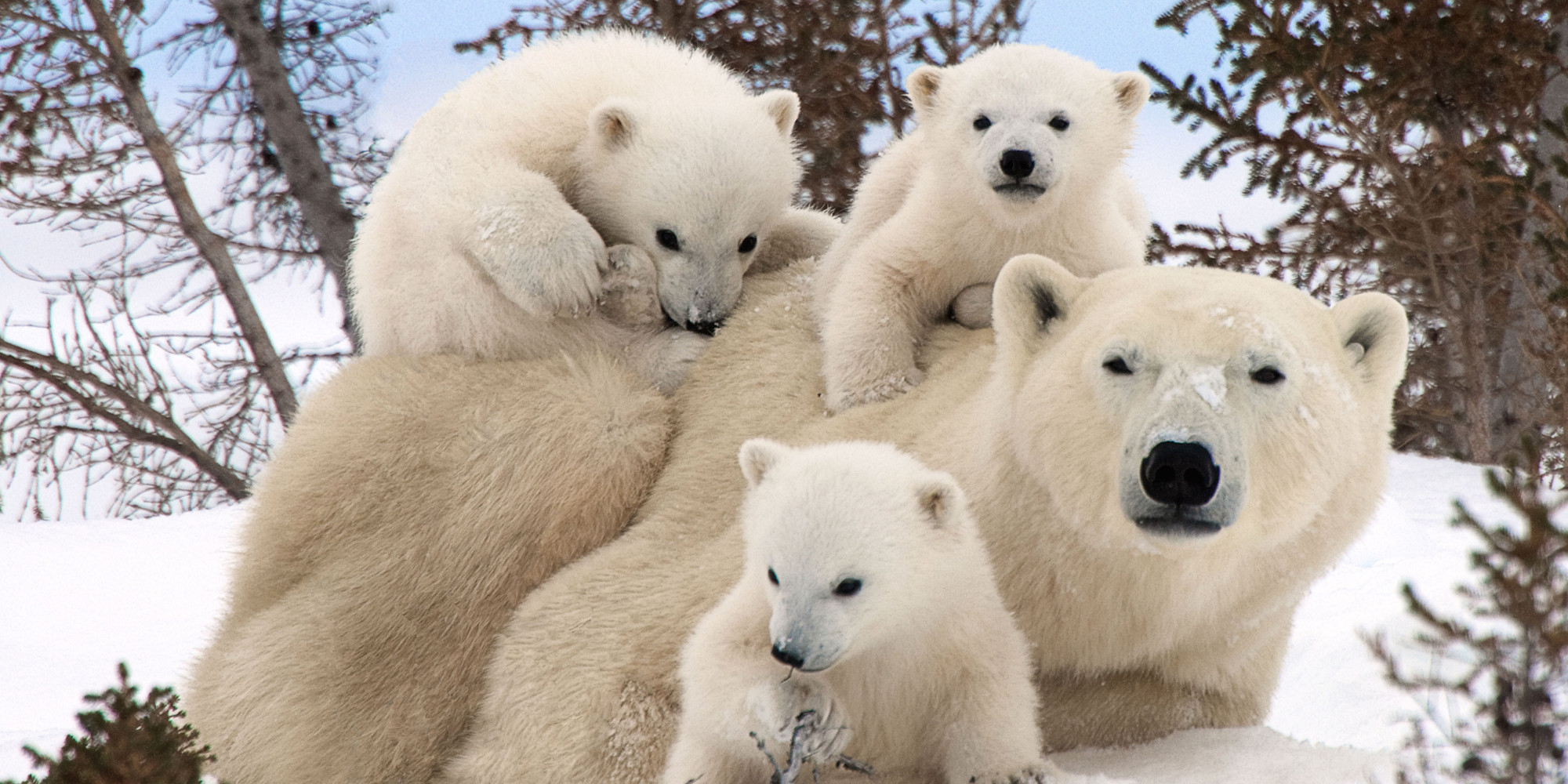 Places where Polar Bears live
Alaska
Northern Canada
Northern Russia
Greenland
Svalbard
A Quick Introduction:
Polar Bears are great animals. The sad thing is, is that they are endangered. Their scientific name is Ursus maritimus. Read this website to learn more.
0
Page Sources:
"About Polar Bears." About Polar Bears | Polar Bears International. BIO, 2016. Web. 19 Nov. 2016. .;